Open Source
What is Open Source Software - OPS ?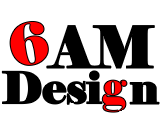 Our Special
Features
Open Source Software - We are Open Source People, We specializes in Open Source products support, development, customizing and consulting. The company was established in 2000 although we have a lot of experience accumulated over the previous years working on different projects around the world.
WE CONSULT
Got any problems with Open Source software? We're here to help you.
Not for free, of course. Affordable, yes, but not free.
WE CUSTOMIZE
We fit any OPS to your needs. Affordable, too.
WE SUPPORT
We support Open Source software you use.
And guess what? Correct! It's affordable.
WE DEVELOP
We develop software using Open Source tools.
And we can help you with that, too. We're professionals, after all.
Needless to say that our prices are affordable.
WE ASSEMBLE
Did you know that a lot of usual business tasks may be achieved
without expensive commercial tools, just by using OPS? Well, take it from us. We know well how to do that.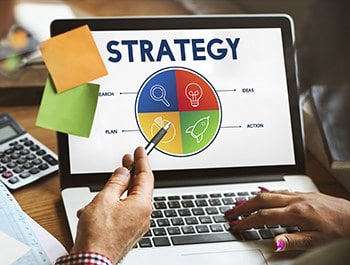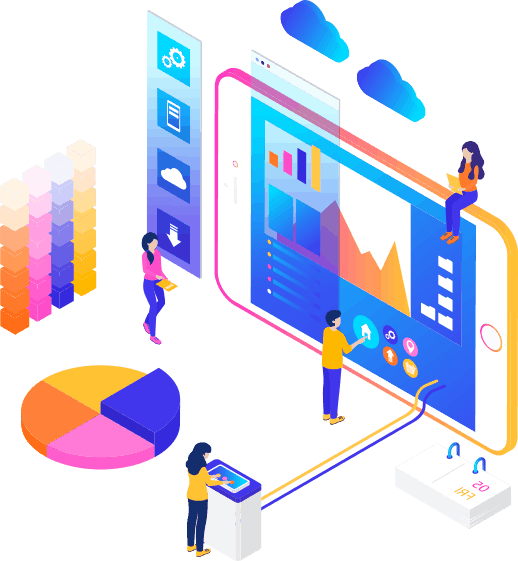 So, what is all this fuzz about? 
What all this fuzz is about?
This is about OPS.
If you don't know what the hell we're talking about, don't worry, we are going to make it clear for you.
The best and most widely used example of Open Source software is Apache Web Server.
You are using it even right now – the page you're reading was brought to you by Apache.
And the page itself was created with WordPress Content Management System .
Another good example is Linux Operating System .
The Apache that provided you with this page is running on Linux.
And it uses MySQL Database Server to store its data.
And so on – you can find an Open Source solution for almost everything.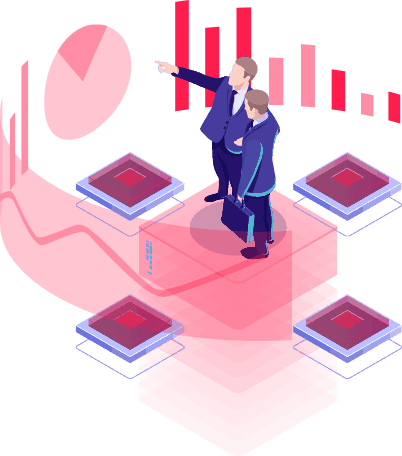 Open Source
Facts & Myths
There are lots of facts and myths about open source software , we will try to let you know about some...
Fact #1: Open Source is free. A vast majority of it, anyways.
You don't pay license fees. Nice, isn't it?
Fact #2: Open Source is reliable.
If something goes wrong, it gets fixed very soon.
Fact #3: Open Source is widely used.
Millions of people around the globe. Hundreds of millions, as a matter of fact. Even you.
Fact #4: Open Source is good.
Otherwise no one would use it.
Fact #5: There is an Open Source tool for almost everything.
There is even a software to run a pizzeria, actually.
Fact #6: There is a support center for Open Source.
It's us, in fact. That's what we're here for.
Fact #7: You will never be left alone.
Well, only if you wish.
Myth #1: There is no support for Open Source.
Reality: Well, there is. That's what we're here for. Did we mention that our prices are affordable?
Myth #2: Open Source is not actually free.
Reality: Nothing is 100% free, that's correct. But the software itself is free, which means that you don't need to pay license fees.
Myth #3: Training is not available.
Reality: Training certainly is available. Please give us a call.
Myth #4: Open Source is not secure.
Reality: They say everyone can find security holes if the source code is available. Theoretically speaking this might be true, but think about the other side – when a  security hole is found, it is usually done by the development community. And even if it's found by somebody else – it gets fixed immediately.
Myth #5: Big Companies do not use Open Source.
Reality: Is Amazon big enough for you? And what about SAP? Or Boeing? Or Sun Micro-systems?
This is simply not true.
Myth #6: OPS is unstable.
Reality:Well, if you work with latest untested versions, that's correct. But you can always choose a stable version.
Myth #7: Development resources are scarce.
Reality:Lots of development resources are available. There is even an open source equivalent to .NET environment.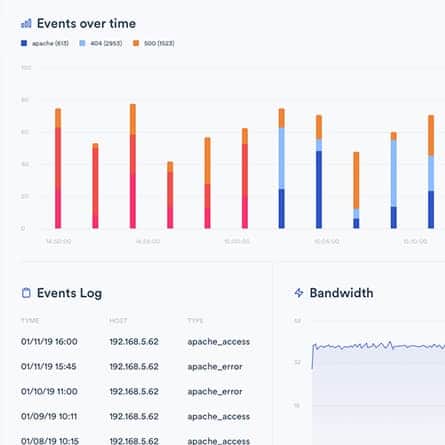 FEATURED OPEN SOURCE SOLUTIONS LIST
.vtigerCRM – customer relationships management system. Helps you to manage your relationships with customers, track your ad campaigns and measure your marketing efforts.
(Read what other people think about vtigerCRM )
DSpace – digital repository. Have a lot of documents and want them to be managed and accessed easily? DSpace is for you, then.
(Mind you, it was developed by Massachusetts Institute of Technology .In alliance with Hewlett-Packard )
PostgreSQL – very good one to store all your data. No more spreadsheets, no more text data files – all in one place.
(Click here to find out who else uses PostgreSQL )
BIRT – an extremely useful business intelligence reporting tool. We'll show you how to use it to extract information from the data you've got.
SAMBA – Linux networking software for Microsoft® Windows™ networks. We shall use it to improve your network functionality.
There's much more, we simply don't want to waste your time.
There is an Open Source solution for almost everything.
Give us a call and we'll make your life easier.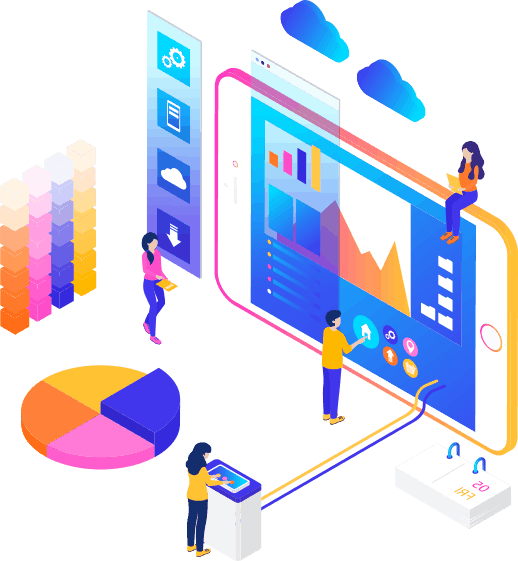 Frequently Asked
Questions
The Open Source is for YOU. Questions and Answers.
It is for me? Are you sure? 
Yes. We are. You will also be, eventually.
Why do you think so? 
The Open Source Software is for you because it is generally free. Well, if you like paying license fees, everything gets more complicated. But it could be organized, too. If you wish, of course.
So, what is Open Source?Here is a quotation from the Open Source Initiative website : 
The basic idea behind open source is very simple: When programmers can read, redistribute, and modify the source code for a piece of software, the software evolves. People improve it, people adapt it, people fix bugs. And this can happen at a speed that, if one is used to the slow pace of conventional software development, seems astonishing.
OK, I got it. Who are you, then?We are Open Source People, of course.
And what do you do?Okay, now we have finally got to the point. Click here now.